September is here which means Fall is just around the corner... 18 days away to be precise. Not so sure I am eager to see the green and sunshine go away, but I do know that I love the changing of nature's cloak.
With just a slight nip in the air it is the perfect time to cozy up to a crackling fire and pry open a good book... or write the next chapter on your WIP. And hopefully this week on the Alley there will be some great advice (or what we think to be great advice) to help propel your story forward.
So grab a cup of coffee or hot chocolate and settle in for lessons on the craft of writing.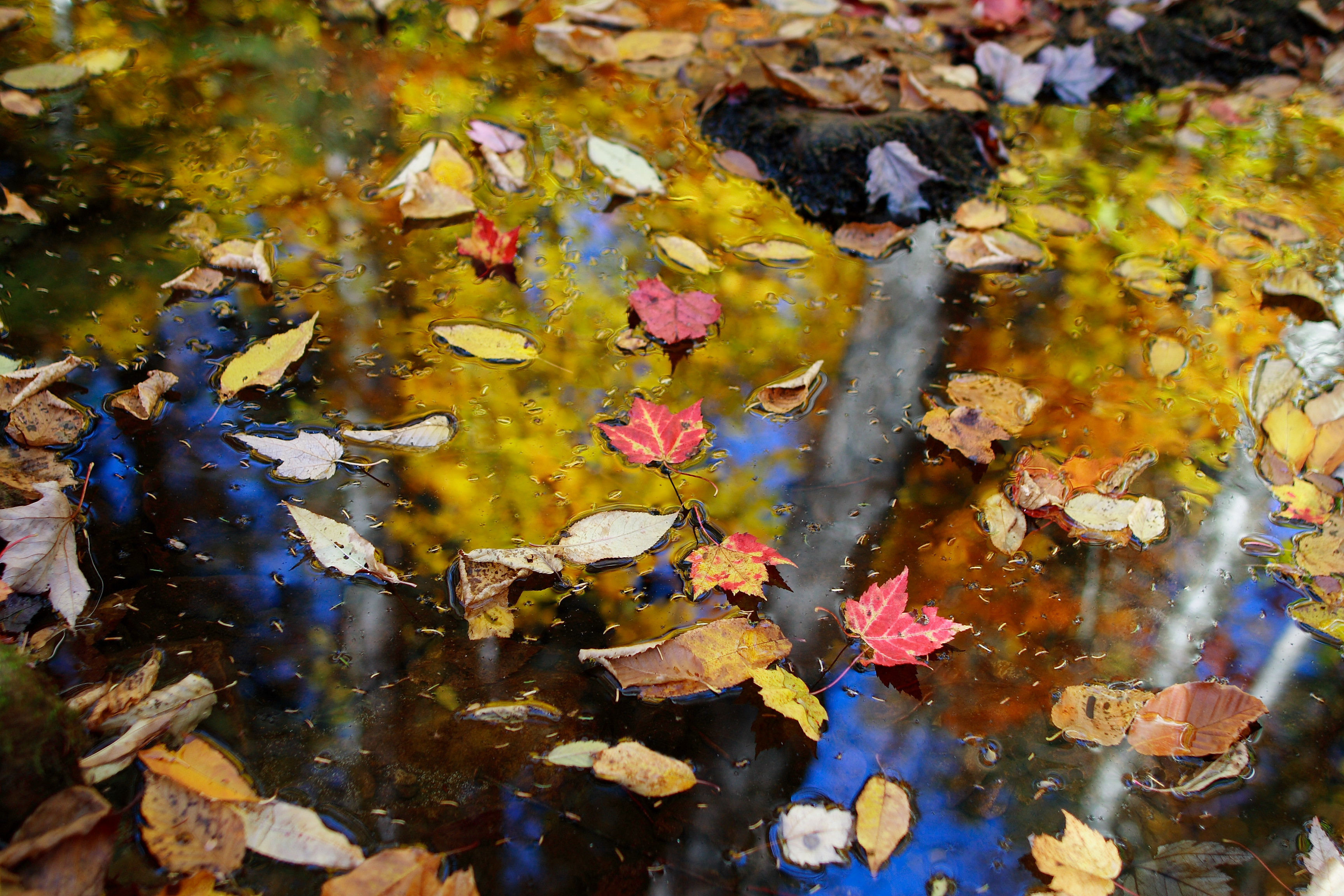 Monday:
Hooks in the beginning, hooks in the middle, hooks in the end... Oh sorry wrong thought there.
But
Pepper will be talking hooks, how to keep that reader turning from chapter to chapter. Don't miss it!
Tuesday:
What to write when there isn't anything to write? Sherrinda is your hostess today, don't miss out on the sunshine she brings to the Alley. ;-)
Wednesday:
Part two of Mary's parable and allegory series, how it enriches our writing, to be used even in everyday fiction!
Thursday:
Myth Buster #2 Show Don't Tell
. What secrets will Casey unearth and explode in the face of one of today's popular "myths"? Only time will tell, so check back in.
Friday:
The Grand Canyon. A spectacular view and a breathtaking glimpse of God's creation. Mary takes us there on the next installment of Vacation Fridays.
Saturday:
Plotting your novel? Want some great advice? Stop by to visit with author Cara Putman as she talks about how she plotted her latest novel,
Stars in the Night.
The Alley welcomes well-known best selling authors to the blog to share their experiences in the publication world, check it out!
~
James Scott Bell
~
Joseph Bentz
~
Laura Frantz
~
Jack Cavanaugh
Casey
interview Julie Lessman on her blog! A giveaway of Julie's highly anticipated novel, A Hope Undaunted is being given away! Don't miss it.
Don't forget to check out the post with author
Amanda Cabot from yesterday
. There is a giveaway involved. *wink*
Mary's blog
: Monday: Fall Tip #1: How to be a Super Hero. Wed and Sat: Take a walk in Moses' shoes as he stands before Pharaoh. Will Pharaoh refuse to let the children of Israel go? How will God respond if Pharaoh doesn't let them go?
If you live in the Northwest, check out this writing conference coming to Boise, Idaho! Here is the link for you to check out the
Idaho Book Extravaganza
A great week on the Alley in store, we hope you will stop by, you just never know what to expect!