Today I am delighted to introduce y'all to one of my favorite writer people,
Melissa Tagg.
Melissa has this infectious joy that simply makes her a delight to be around. She is bright, incredibly gifted as a writer, and has this heart that is after God. I love her! Can't you just see the joy in her smile? Anyway...She has a new book,
Keep Holding On,
releasing this month, and here's a link to the
first chapter
. I asked Melissa if she would join us for a quick Q&A. She graciously agreed. So without further ado, here's Melissa.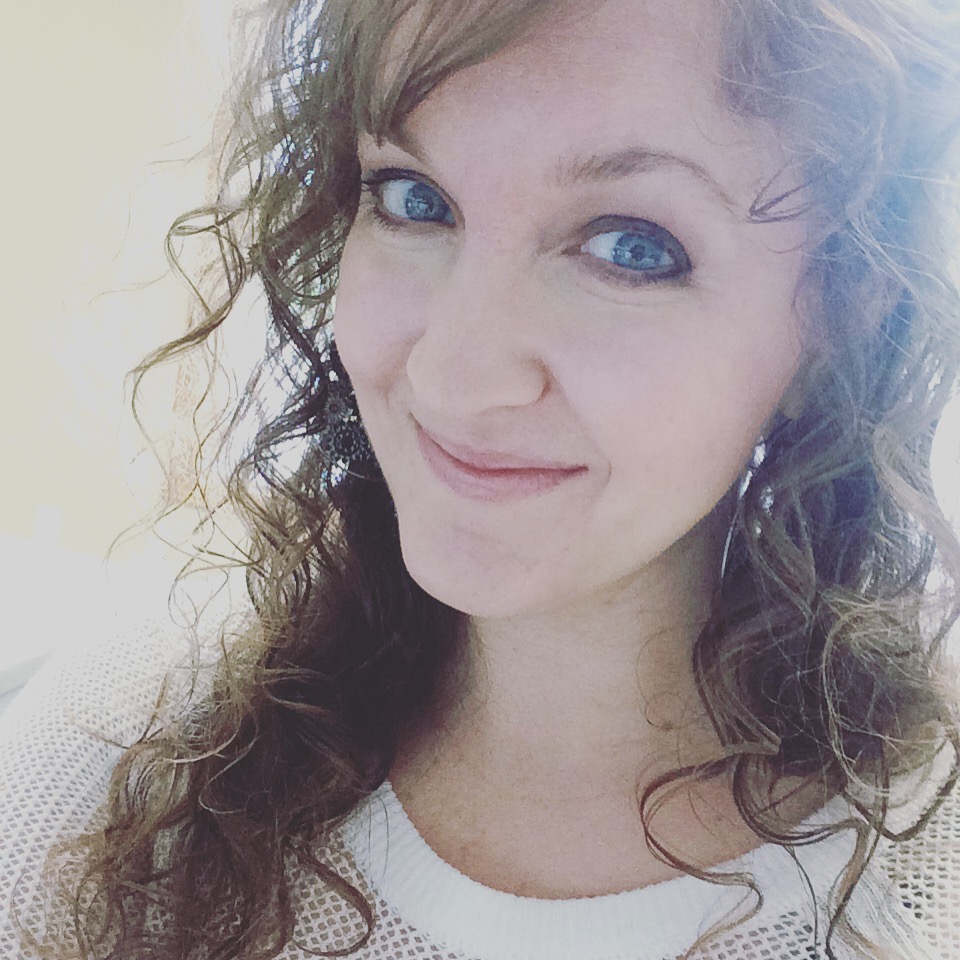 We're going to start with an easy question: what's your favorite writer fuel?
Okay, this is going to sound terribly cliché but it's the truth: coffee. Actually, beverages in general. I like to have a glass of water and a cup of coffee and then when I get stuck, I trade in the coffee for a Diet Coke with Lime. I've been trying to be more diligent about drinking water lately, though, so I generally don't allow myself a second jolt of caffeine until I've finished off a couple glasses of water.
You're so healthy! What's the one thing you wish you had learned early in your writing career?
That I am not a girl who handles deadlines very well. LOL! But seriously…when I suddenly went from writer to
contracted
writer, this writing gig took on a whole new flavor. And because I have a full-time day job that's also very much a calling for me, dealing with deadlines got…not so fun. But honestly, I think it's good to learn these things about ourselves. Because once I realized
why
I was struggling so much, I was able to make some decisions to help smooth out what had become a very wrinkled and exhausting schedule. I had to take some risks to change things up, but I feel like a different person now than I did earlier on—i.e. I'm healthier and happier and don't come into work looking like a zombie anymore. And frankly, I think my writing is better for it.
Also, I wish I'd learned earlier that it's okay to do things differently than other authors. I think I spent a lot of time trying to perfectly shadow others, write and market and just
be
exactly like them. And in doing so, I was pushing against the kind of writer and woman God wants
me
to be.
That not copying others is hard! What's your favorite book of all time? Other than the Bible.
Oh man, that is SO hard to answer. I don't know if I can truly pick just one, but one of the books I have read over and over and over from childhood to adulthood is
Christy
by Catherine Marshall. In fact, it's been a couple years, so I'm pretty sure I'm due for a reread.
Now for some writing book related questions. Do you have a favorite writing book? What is it? Do you have a fight favorite writing tool? What is that?
My favorite writing book is any craft book by
Susan May Warren
. She has this awesome way of teaching that just
works
…doesn't matter whether you're a plotter or pantser or smack in between like me, you can incorporate her teaching and truly grow in the craft. I also love every writing book I've read by James Scott Bell, including
Plot & Structure
and
WriteYour Novel from the Middle.
As for my favorite writing tool, it's an app called
Freedom
that turns off your Internet for however long you specify. It's such a great tool to help me focus. (Although, sometimes I just go super hard core and turn off my wi-fi completely and hide my phone in my garage or walk-in.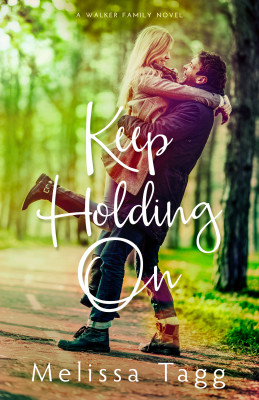 What surprised you most while writing Keep Holding On
?
This shouldn't have surprised me because it legit happens with every. single. book. And yet, somehow it's still a surprise every time…and that's the moment when I realize exactly why God has me writing this story at this time. It's usually because he's working on something in my heart. I know, I know, the appropriate author sentiment to express is that we write to uplift and inspire readers…which, of course, I do. But truly, deep down…I write because that's how God communicates with me. He just does.
Somehow, in journeying with my characters, He whispers (or sometimes shouts) exactly what my heart needs to hear and what my mind needs to process. And in the case of this latest book, that thing I needed to hear and chew on and really truly grasp is that God keeps holding on. I don't know about you, but I have seasons where my passion dries up…my faith gets all dry and dusty. And then I feel guilty. And then that ugly mix of apathy and guilt just sorta builds a wall between me and any kind of intimacy with God. And yet…God keeps holding on.
Even when I'm on the brink of letting go, he's still there holding on. That is a life-giving, soul-quenching truth and something I've very much needed to spend some time dwelling on. Funny thing is, I had no idea that'd end up being such a personal journey for me back when I titled the book
Keep Holding On.
What's your favorite Needtobreathe song? Just had to throw that one in there for fun
.
Oh my goodness, this is almost even harder to answer than the favorite book question. I LOVE THEM SO MUCH!! People think I'm joking when I say I want to just quit everything and become a roadie and follow them around the country…but I'm about 75% serious. If I HAD to pick a favorite song, it'd probably be Wasteland. I first heard it during a hard season in my life and I felt like it'd been written just for me.
What's your favorite kind of coffee or writing beverage?
Coffee-wise, I love hazelnut coffee. I drink it straight black. Oh, and a good Americano makes my heart soar. As I mentioned above, I also love Diet Coke with Lime.
At what point in the book did you hate it? And at what point in Keep Holding On did you go oh my gosh I really can write? I know when I'm writing I usually have one or the other if not both...in the same weekend.
You know what's crazy? This is probably the first book I've written where I didn't actually have a moment of hating it. Some big things changed in my life while writing this book that removed a lot of previous stress, so I'm sure that's part of it. That said, I ALWAYS struggle with two specific chapters in every book (I won't say which two 'cause I don't want anyone to read them and go, "Yep, I can see why she doesn't like these ones). And that was definitely still the case this time around. I wrote and rewrote those chapters and they still don't feel entirely right to me. But there comes a point when you have to just say, "Okay, whatevs. It's done." LOL!
As for a moment when I thought, "Oh my gosh, I really can write"… that actually happened while writing the very first scene, which is super unusual for me. But I just love the first scene of this book! It's the first time I haven't drastically changed my opening from first draft to final draft. What you'll see on the page now is very close to exactly what was on the page when I first drafted it. And I feel good about it. Which is nice.
Thanks so much for joining us, Melissa. Folks, I love her books. She writes such fun contemporary romance, you really need to try them if you haven't. You can find all her books listed on her
webpage
or anywhere books are sold.